Places, please for ELLE's new column Showstoppers, where theater's biggest stars reflect upon the moment in their career where the famous phrase "the show must go on" became a little too real. When things don't go according to plan onstage, here's how the pros react—and what they take away from it.
For our first installment, Tony-winner Annaleigh Ashford, who currently stars as Mrs. Lovett in Sweeney Todd: The Demon Barber of Fleet Street, for which she just won the Drama League Award for Distinguished Performance, remembers when a curtain caught fire on stage during a performance of her Tony-winning role, Essie, in the 2014 revival of You Can't Take It With You. Here, in her own words, she recalls the minor fireworks accident and how improv and quick thinking can sometimes save the day.
---
You Can't Take It With You is crafted to have a beautiful ensemble that works together to make every bit of comedy work. It's a true ensemble piece. I kept saying there's no "I" in the word actor, and there's no "I" in the word theater. It's a group sport. So, there are kittens in the first act, and me and Kristine Nielsen, [who played Penelope Sycamore] had to once navigate a rogue kitten going to make a break for the audience. We were able to stop the kitten before it went into the audience, but that was just one fun moment in that show that really sticks out to me.
More From ELLE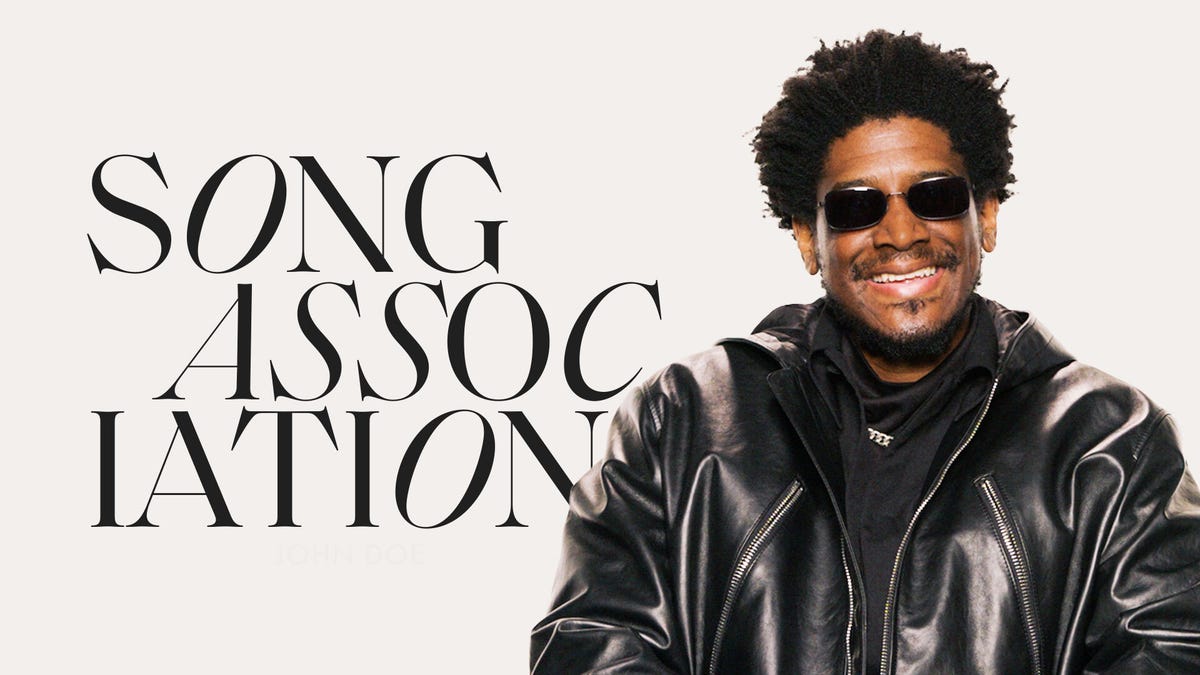 I've also done some big shows with a lot of technical pieces for things that fly, like Elphaba and Glinda [from Wicked]. Kinky Boots had a lot of high heels getting stuck in all sorts of funny things. But, nothing compares to the fireworks in You Can't Take It With You. There were fireworks in the back that went off. One night when the set was revolving back around upstage, one of the fireworks got caught on a curtain and caught on fire. A fire in the theater is the worst thing you could ever see. So, I started screaming, and I mean screaming, "Fire! There's a fire!"
There was a fire on the stage! Nobody really thought it was as big of a deal as I did. But, sometimes the same thing happens when someone drops a prop or spills something on stage. There's always one person to come in and clean it up. We're all watching and taking care of one another. We've all got each other's backs. It's community.
So, still, while the stage was moving, Reg Rogers [who played Boris Kolenkhov], just walked over and grabbed a little towel that was on the side of the stage and just put it out and quickly said, "There's no fire! Quit yelling fire. That's the worst thing you can do is yell fire in the theater!"
We worked as a community on stage to put out the fire. We literally put out a fire. The audience didn't know. See, that's the thing. A lot of things that happen on stage that feel like a fire to us the audience has no idea about. Most of the time, in that moment, we're not able to solve the problem, but we can navigate and "yes, and…" It's such a great metaphor for the entirety of the theatrical experience for both the people on stage and the people in the audience. We're all just ready to see what happens.
When things go wrong, it reminds you of how much is going right. We're walking on balance beams for three hours every night. We're get so used to a balance beam, and it gets wider and bigger, but it's always a balance. That moment was a great example that you're never working alone, you're always working together to take care of one another.
When I played Glinda, the head carpenter would always come and tap your toes before you flew up. It was this sort of sweet connection between the crew and actors. A moment where the crew said, "We've got your back. We'll take care of you."
There's something so spiritual about the theater. There's all sorts of friendly ghosts and spirits giving us love and protect. I find it to be such an act of God, and I feel like we're always being watched over by those who come before.
Talkback
"We've had a lot of problems with blood and the [barber's] chair. Sometimes, it's like Elphaba [in Wicked] flying. Occasionally, Elphaba doesn't fly. The cast and the crew all know what to do. When I played Glinda in Chicago, the fire alarm went off during the opening number. I just said, 'There's a storm a-brewin'!' and to the Ozians I said, 'Come to me my little friends,' so everyone could get out of the way and come upstage. Stuff happens all the time, and most of the time, the audience doesn't notice. There's always a backup plan, and our goal is always to get the show done. If you do have to stop the show, it's an acknowledgement to the audience that yes, this happened.
One time in Sweeney Todd, I fell off the counter and did a somersault. My goal then was to show the audience that I was okay so they knew I was okay. We all needed to laugh, breathe, and move on. You want the audience to know you're okay and for them to be okay, and then you can move on and keep telling the story."
This interview has been edited and condensed for clarity.
Annaleigh Ashford currently stars as Mrs. Lovett in Sweeney Todd: The Demon Barber of Fleet Street at the Lunt-Fontanne Theatre. Tickets can be purchased here.

Samuel is the Assistant to the Editor-in-Chief at ELLE Magazine. His interests include music, theater, books, video games, and anything to do with Taylor Swift. He famously broke both his arms at the same time in fourth grade.